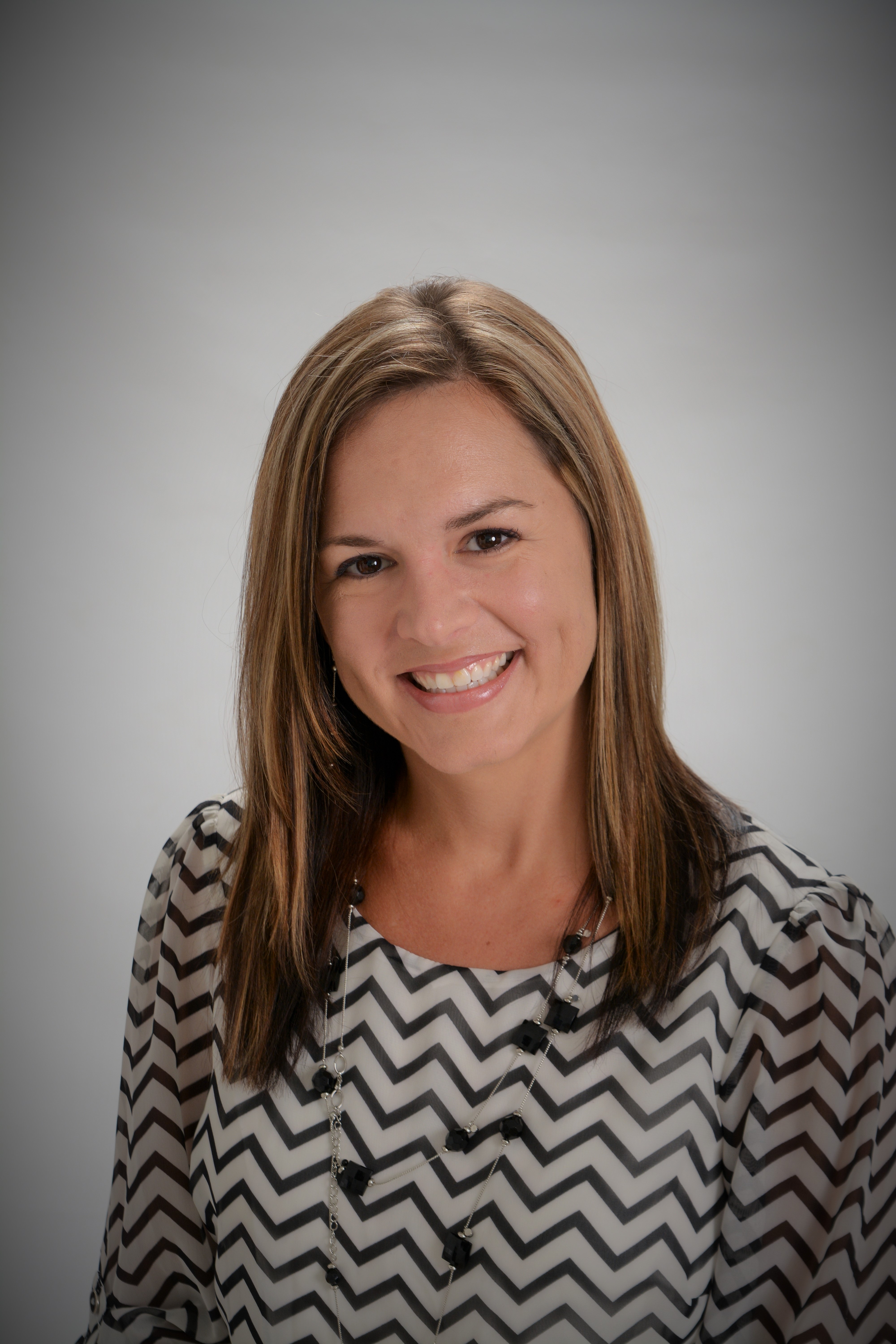 Bio:
Raised in Palm Beach County, I earned my Real Estate license in 2002. I later earned a degree in Interior Design with a certificate in home staging. Through my real estate career, I have utilized all of my education and experience to facilitate real estate transactions for many satisfied customers in: valuing property, home staging, selling their home, and/or finding their dream home to buy.

Experience:
Considered not just a Realtor, but a home expert. My goal is to offer you more value and marketing power than your average real estate agent. With over 15 years of real estate experience, combined with a background in interior design, I offer unmatched services that take buying or selling a home to the next level. Whether you are buying or selling, I design a real estate plan specifically tailored for you. Get an agent that can offer you more. Partner with a home expert. Partner with the BEST! •Over 15 years of real estate knowledge •Home pricing specialist •Unmatched friendly and dedicated service •Degree in interior design •Expert in home design marketing strategies

SERVICES
As a licensed agent for over and a degree in interior design, I offer something more than your everyday real estate professional. Here are some of the things my team can do for you: Find Your Next Home: Your personalized buying plan includes cutting edge tools needed to find the perfect home you're in search of. Our home searching system explores the area hourly for new possibilities so you're the first to see new homes. We fight for you in negotiations and advise on all aspects of the buying process. Sell a Home: What sets your agent apart from everyone else? How will your home be marketed above the rest? Choose an agent that can offer you more. One that has experience in home staging and redesign can transform your home selling experience. We are always updating our advertising strategies in order to keep up with technology. The idea is simple, the more prospects to see your home the better. Other than the local MLS, our listings are spread across the web.